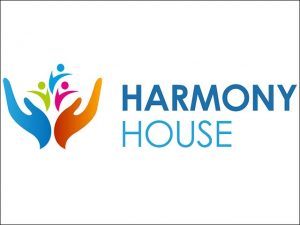 One of the greatest challenges the world is now facing is that of radicalisation of young minds. In line with and in support of the British Government's Prevent Duty, Regent Group, a north-west London based education provider has devised Harmony House to help fill the gap and educate society.
Harmony House is a not-for-profit initiative for a wide range of people and organisations, including schools, training providers, community groups, the prison service and any other societal group. It provides free training sessions and workshops to both educate and inspire a sense of community cohesion and belonging so as to reduce and eliminate future risks of radicalisation.
S-Education Trust is proud to support the public endeavours and sponsor the activities of Harmony House.